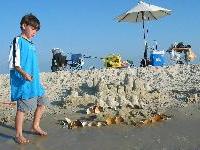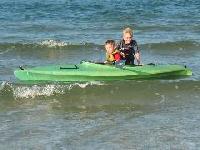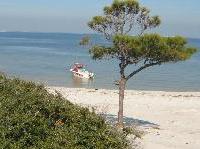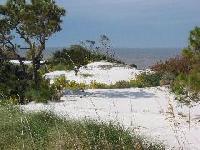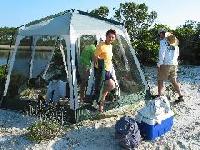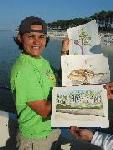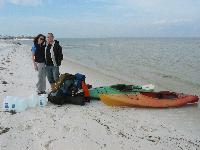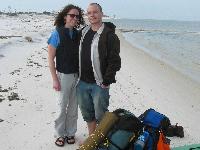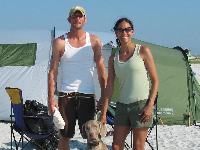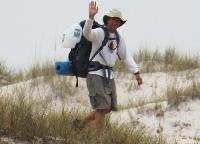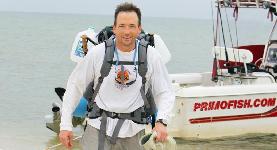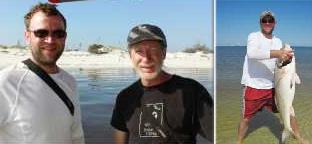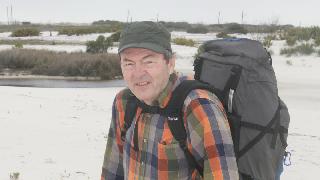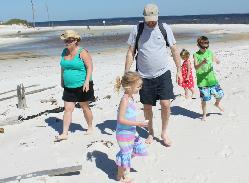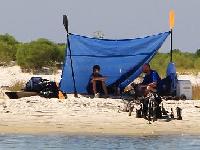 Island Transportation - $100 per Person plus fuel.

Minimum rate of 2 persons, maximum of 6 persons.
Fuel is billed at current national average for regular and measured by a floscan.
An average trip is around 15 gallons, but it can be more depending on load, conditions, and where you go.
Wait time is billed at $10 per hour for day trips.
Those dropped off and picked up on a different day is considered 2 separate trips.

Find out more about our Barrier Islands at barrierislandsms.com or at the National Park Service Website.